Installation within the framework of the IKA exhibition

Dealing with COLD has so far been the dominant climatic condition for architectural design in Central European latitudes. HITZE, due to increasing climate shifts whose contours became visible in the past century and are now extremely critical, has now taken over this position. 
The Institute for Art and Architecture (IKA) at the Academy of Fine Arts Vienna addressed this necessary paradigm shift as part of the annual theme HITZE TAKES COMMAND in the academic year 2019/2020. The focus of the investigations was the city of Vienna as a common field of observation and investigation. A systematic mapping of the local climate and particularly affected neighbourhoods commissioned by the city, the Urban Heat Island (UHI) Strategy for Vienna, is contrasted by the IKA with projects from an architectural, artistic perspective – following the maxim: Instead of merely acting in a system-maintaining way, architecture and architects should assume a critical, opinion-forming role with regard to the way we live.
(Text excerpt: IKA)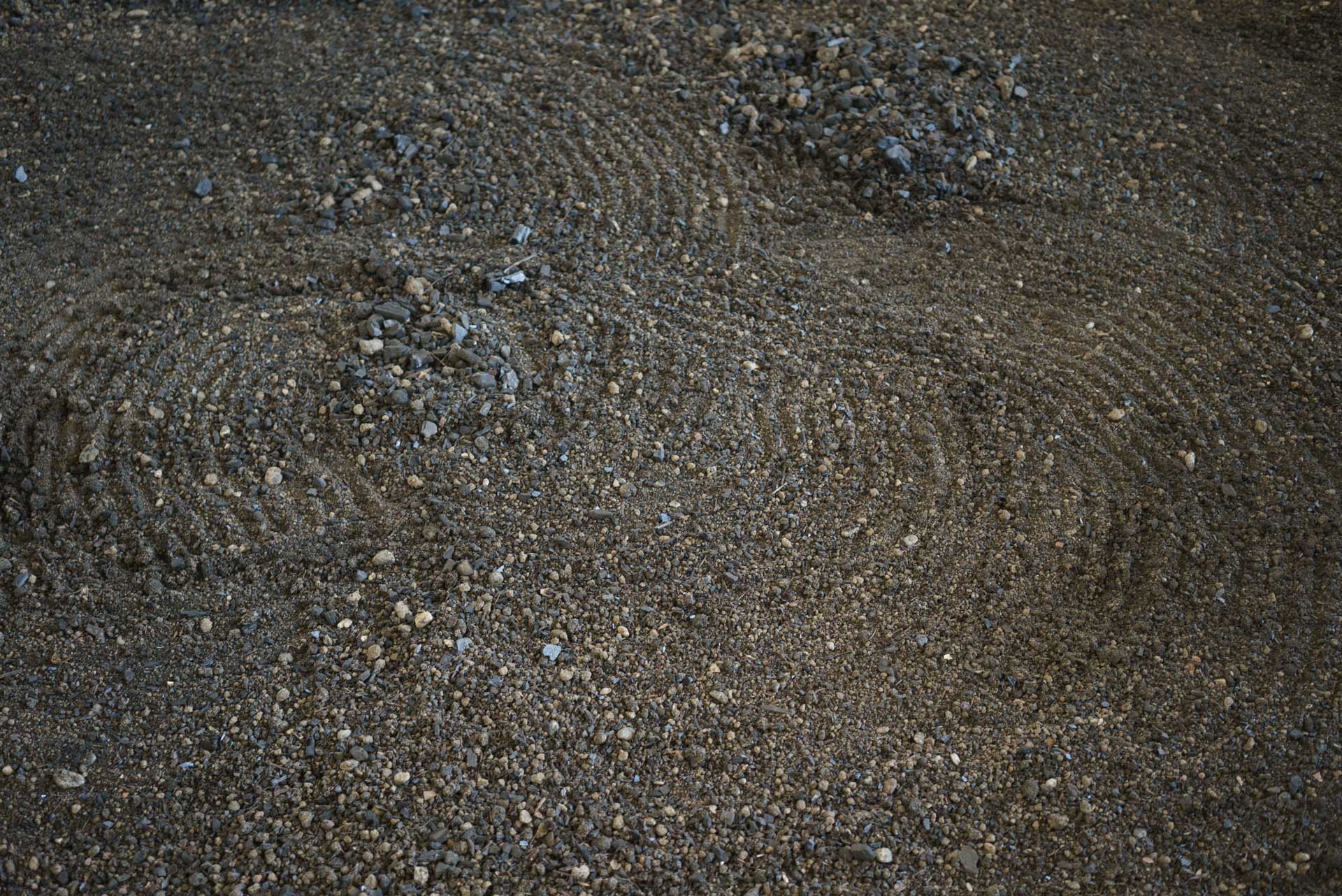 VIENNA SOIL PROJECT.
Mixed Media Installation, 386/256/7cm
Christian Fröhlich, 2021.
Terra Preta Substrate (black earth), the product of a traceable and low-impact manufacturing process using:
0,5 m3 soil from the excavation of a Viennese construction site
90 l compost produced and prepared in the Burning Down the House Studios
36 kg biochar produced and prepared in the Burning Down the House Studios
This soil area can
store 300 litres of water
filter pollutants
bind 30 kg of carbon from the atmosphere
store carbon for millennia
offer a habitat to as many microorganisms as there are people on earth
cool urban heat islands (when planted) and
lower their ambient temperature
Every 21 seconds
a soil area the size of this installation is sealed in Austria.
Every 365 days
a soil area the size of Eisenstadt is sealed in Austria.
(Source: Environment Agency Austria)
More SOC (Soil Organic Carbon) less CO2
Storing more carbon in our soils using Terra Preta would enable us to combat climate change and render them lastingly fertile.
Less Sealing, less Urban Heat Islands
Vienna Soil is a simple and easily deployable negative-emission technology which can help reduce the ambient temperature of the city of Vienna.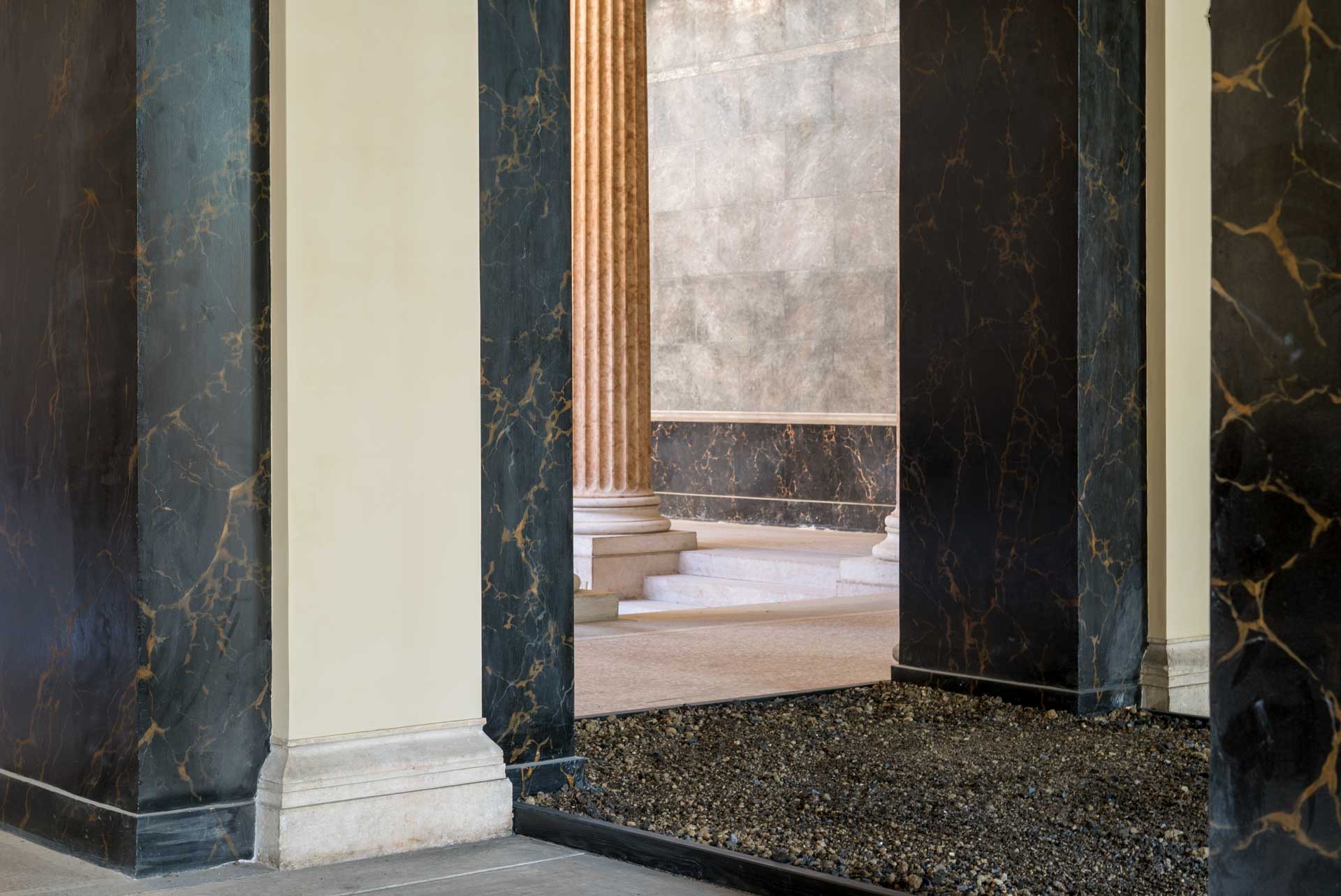 This installation builds upon ideas and components developed in the Burning Down the House studios led by Michelle Howard, Christian Fröhlich, and Antje Lehn, as part of the HITZE project at the IKA. Scientific consultant: Johannes Tintner Ollifers (BOKU Vienna)